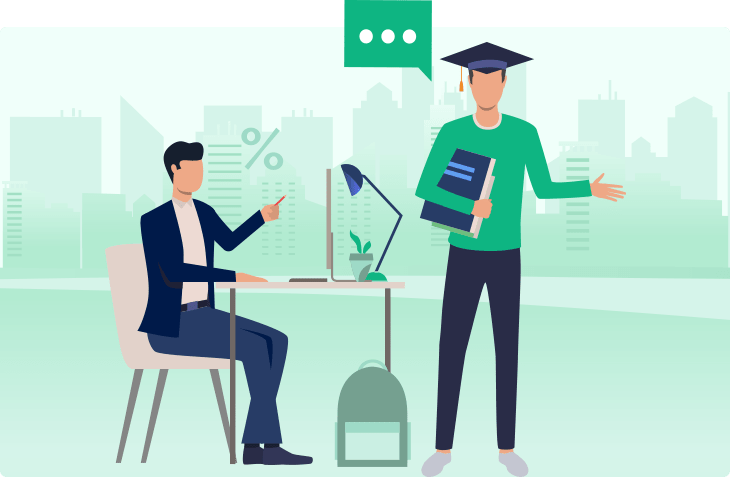 Our subject-specific diagnostic evaluations allow us to understand each student's strengths and weaknesses. This allows us to develop a road map to help and design a lesson plan tailored for each student. This road map's short-term goal is to improve the student's knowledge in the subject they are studying. The medium-term goal is to improve the student's confidence and grades. The long-term goal of this road map is to teach each student how to learn more efficiently, help them understand how they learn best so they eventually develop the proper study habits to become independent learners.
Our Goals are Your Goals
For over 10 years, the Appleton Learning Center has strived to develop a love and passion for learning in our students and cultivate a thirst and curiosity for knowledge. We accomplish this through one-on-one tutoring with experts in a wide variety of subjects capable of tutoring students of all ages. We have helped students across the entire spectrum. We have helped students in Elementary schools become proficient in the basic subjects (reading, writing, and math) and students preparing for college get into the college of their choice (from Community Colleges to Top 10 Universities). This is done through our combination of subject-specific tutoring to raise grade point averages and ACT tutoring to earn the required score for the school of their choice.
Or call 920-422-5351 for a free diagnostic!