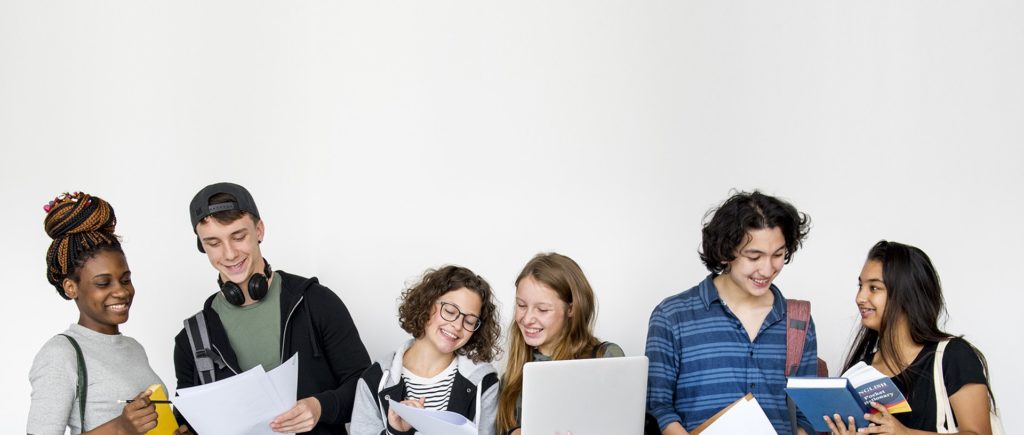 Free Diagnostic Evaluation
Our subject-specific diagnostic evaluations allow us to understand each student's strengths and weaknesses. This allows us to develop a road map to help and design a lesson plan tailored for each student. This road map's short-term goal is to improve the student's knowledge in the subject they are studying. The medium-term goal is to improve the student's confidence and grades. The long-term goal of this road map is to teach each student how to learn more efficiently, help them understand how they learn best so they eventually develop the proper study habits to become independent learners.
Our Goals are Your Goals
For over 10 years, the Appleton Learning Center has strived to develop a love and passion for learning in our students and cultivate a thirst and curiosity for knowledge. We accomplish this through one-on-one tutoring with experts in a wide variety of subjects capable of tutoring students of all ages. We have helped students across the entire spectrum. We have helped students in Elementary schools become proficient in the basic subjects (reading, writing, and math) and students preparing for college get into the college of their choice (from Community Colleges to Top 10 Universities). This is done through our combination of subject-specific tutoring to raise grade point averages and ACT tutoring to earn the required score for the school of their choice.
Proven Success: 90%
Grade improvement
100% higher test scores
We have an award winning history of increasing test scores and improving grades in specific subjects. The average student does not know how they learn best, how to study, how to take a test or even how to prepare themselves academically to reach their goals. Our experienced staff will help students identify each of these areas. We have proven that our system will not only help students academically but also in reaching their personal goals.
Individualized, Customized ​Learning Plans
Each student's learning plan will be focused on setting and achieving goals. We teach them based how they learn best. We help them overcome hurdles that were preventing them from reaching their full potential.
Building Confidence
By preparing and encouraging students, we build their self-confidence and help them set and achieve personal and academic goals. We break down each subject into smaller units. Once they see what they can accomplish in each unit, the overall subject will be less intimidating. We demonstrate the connection between effort and success so the students can be proud of their accomplishments.
Different Students Require Different Approaches to Learning
Everyone learns differently. Whether it's tactile, auditory, visual or verbal the key is finding out how each student learns best and teaching them based on their learning ability. We administer a test to determine how your student learns best. We then design a tutoring program that matches their learning style.
Or call 920-422-5351 for a free diagnostic!